Bloc texte
Once upon a time... Hollywood
In 1998, our company was called for the very first time to work on a major American production, the film "Snake Eyes" by Brian de Palma,
starring Nicolas Cage. The experiment proved conclusive and, since then, our work has been seen in several works American cinema.
We have also reconstructed several historic villages as part of period films and television series, including « Timeline », «Kingdom of Heaven»
et «Barkskins».
More than just movies!
Our know-how has also been used at the Cosmodôme de Laval, Mont Tremblant Park and the "Star Wars" exhibition. Montreal Science Centre.
At our 26,000-square-foot workshop in the industrial district of Saint-Bruno-de-Montarville, we are in fact to carry out your construction projects, from the smallest to the largest.
Here are our projects made over the years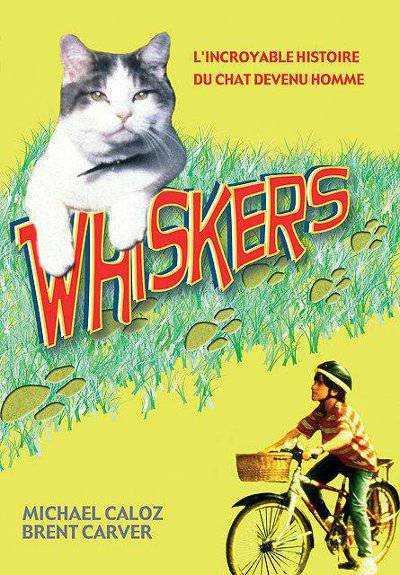 WHISKERS
1997
Nationality : Quebec Canada
Production company : Les Productions la Fête Inc.
Director : Jim Kaufman
Production Designer : Claude Paré
Construction Supervisor : Réjean Brochu
WHITE HOUSE DOWN
2012
Nationality : United States
Production company : Colombia Pictures
Director : Roland Emmerich
Production Designer : Kirk M. Petruccelli
Construction Supervisor : Michel Brochu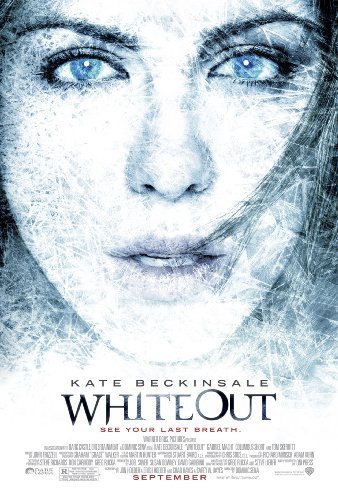 WHITEOUT
2007
Nationality : Canada France United States
Production company : Warner Bros.
Director : Dominic Sena
Production Designer : Graham 'Grace' Walker
Construction Supervisor : Réjean Brochu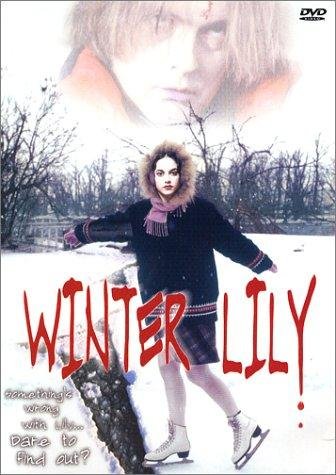 WINTER LILY
2000
Nationality : Canada
Production company : Asmik Ace Entertainment
Director : Roshell Bissett
Production Designer :
Construction Supervisor :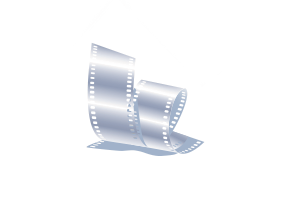 WOMEN'S MEETING
1975
Nationality :
Production company :
Director :
Production Designer :
Construction Supervisor :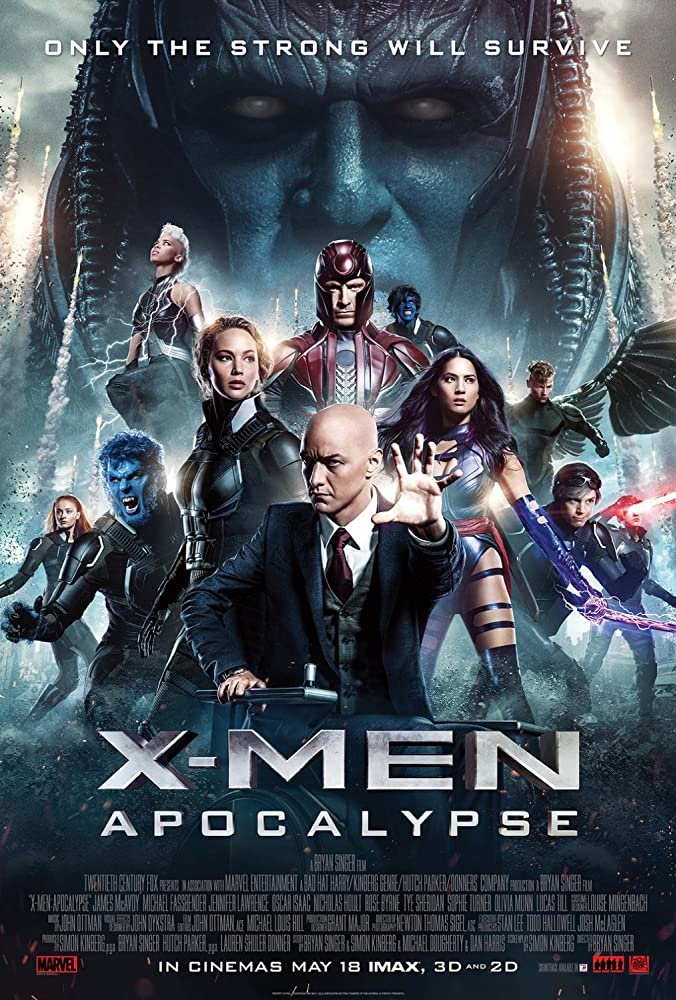 X MEN: APOCALYPSE (& RESHOOT)
2015/2016
Nationality : United States
Production company : 20th Century Fox
Director : Brian Singer
Production Designer : Grant Major
Construction Supervisor : Réjean Brochu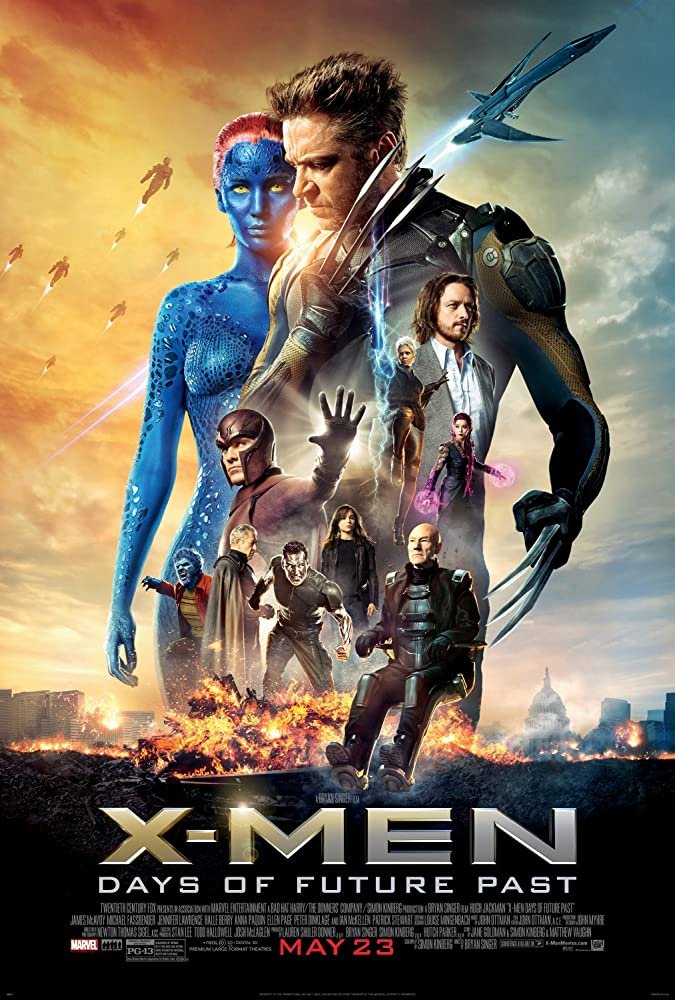 XMEN: DAYS OF FUTURE PAST (& Reshoot)
2013/2014
Nationality : United States
Production company : 20TH Century Fox
Director : Brian Singer
Production Designer : John Myhre
Construction Supervisor : Réjean Brochu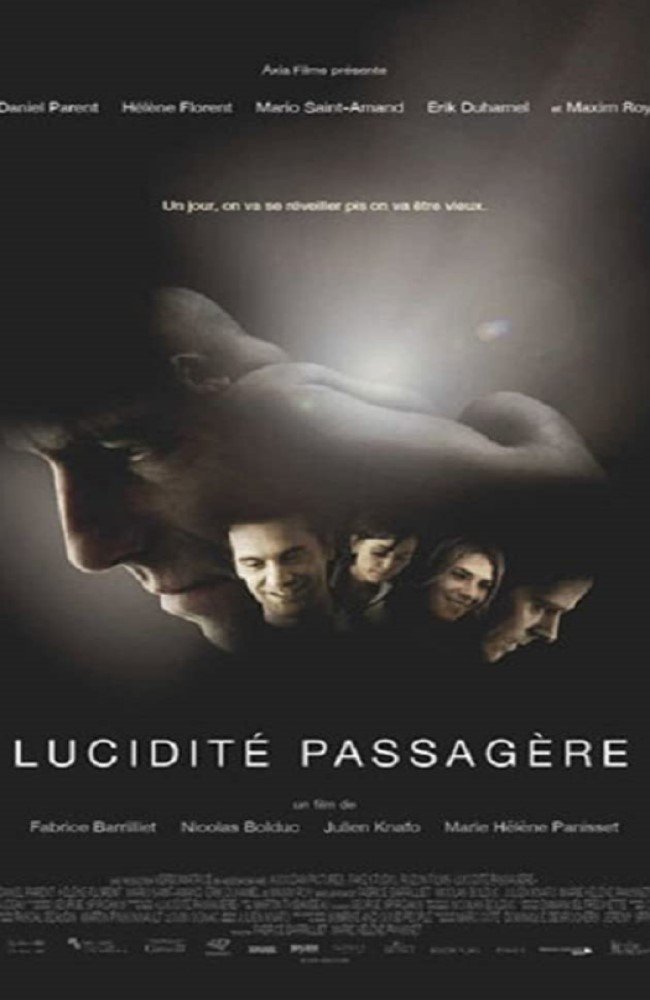 Y SONT OU NOS BATEAUX (LUCIDITÉ PASSAGÈRE)
2009
Nationality : Quebec Canada
Production company : Verbomatrices
Director : Fabrice Barrilliet & others
Production Designer : Emmanuel Fréchette
Construction Supervisor : Alain Brochu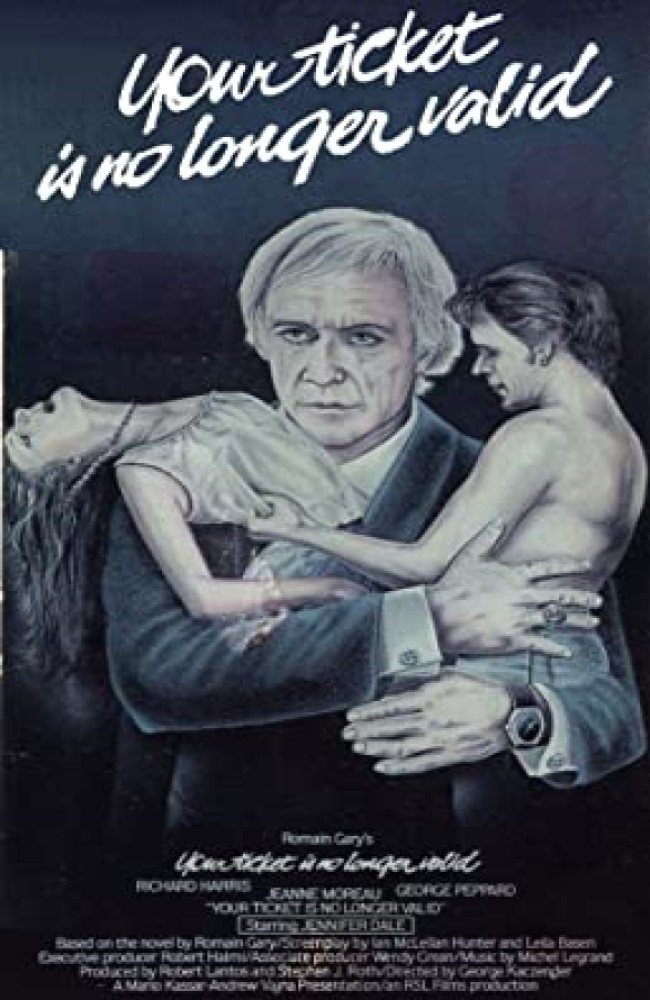 YOUR TICKET IS NO LONGER VALID
1979
Nationality : Canada
Production company : Canadian Film Development Corporation
Director : George Kaczender
Production Designer : Claude Bonnière
Construction Supervisor : André Brochu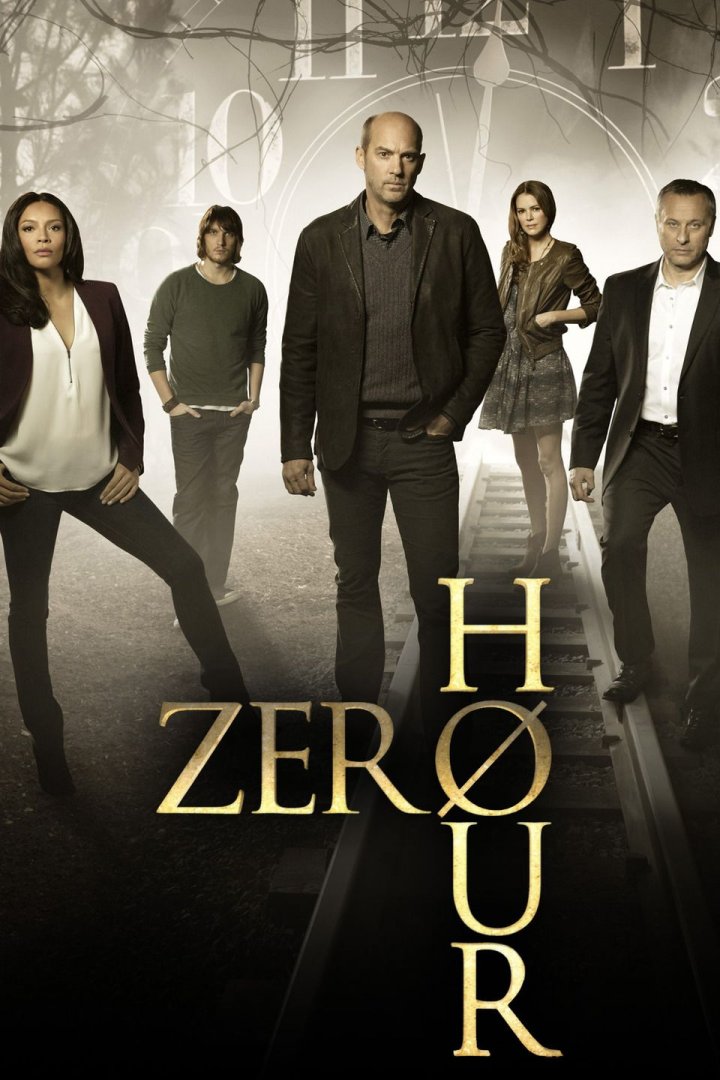 ZERO HOUR
2013
Nationality : United States
Production company : One Light Productions
Director : Stephen Williams & others
Production Designer : Andrew Laws
Construction Supervisor : Michel Brochu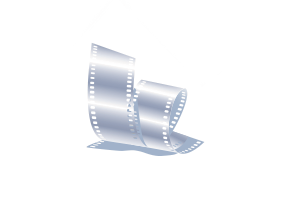 THE POWER OF LOVE (FAMOUS)
2020
Nationality : Canada
Production company : Edouard Weil / Laurent Zeitoun
Director : Valérie Lemercier
Production Designer : Valérie Lemercier
Construction Supervisor : Alain Brochu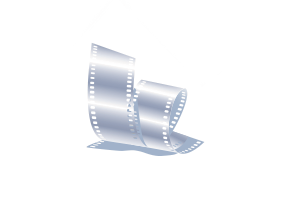 MY SALINGER YEAR
2020
Nationality : Canada
Production company : micro_scope
Director : Philippe Falardeau
Production Designer : Elise de Blois
Construction Supervisor : Alain Brochu