Bloc texte
Once upon a time... Hollywood
In 1998, our company was called for the very first time to work on a major American production, the film "Snake Eyes" by Brian de Palma,
starring Nicolas Cage. The experiment proved conclusive and, since then, our work has been seen in several works American cinema.
We have also reconstructed several historic villages as part of period films and television series, including « Timeline », «Kingdom of Heaven»
et «Barkskins».
More than just movies!
Our know-how has also been used at the Cosmodôme de Laval, Mont Tremblant Park and the "Star Wars" exhibition. Montreal Science Centre.
At our 26,000-square-foot workshop in the industrial district of Saint-Bruno-de-Montarville, we are in fact to carry out your construction projects, from the smallest to the largest.
Here are our projects made over the years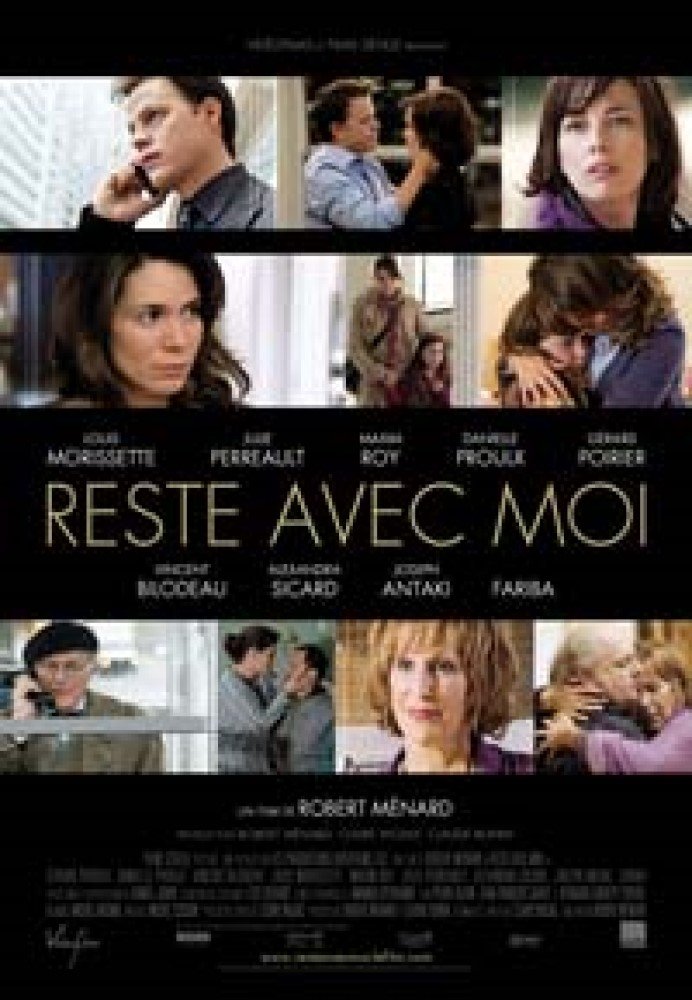 RESTE AVEC MOI
2009
Nationality : Quebec Canada
Production company : VideoFlim Ltée
Director : Robert Ménard
Production Designer : Amanda Ottaviaro
Construction Supervisor : Michel Brochu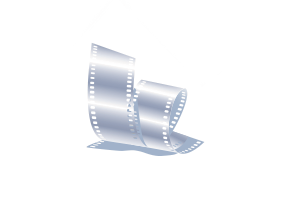 RETURN OF BEN CASEY
1988
Nationality : United States
Production company : Landscape Entertainment
Director : Joseph L. Scanlan
Production Designer : Claude Paré
Construction Supervisor : Réjean Brochu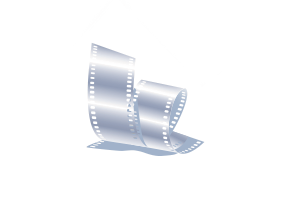 REUNION
1994
Nationality : Australia
Production company : CBS Entertainment Production
Director : Lee Grant
Production Designer : Jean-Baptiste Tard
Construction Supervisor : Michel Brochu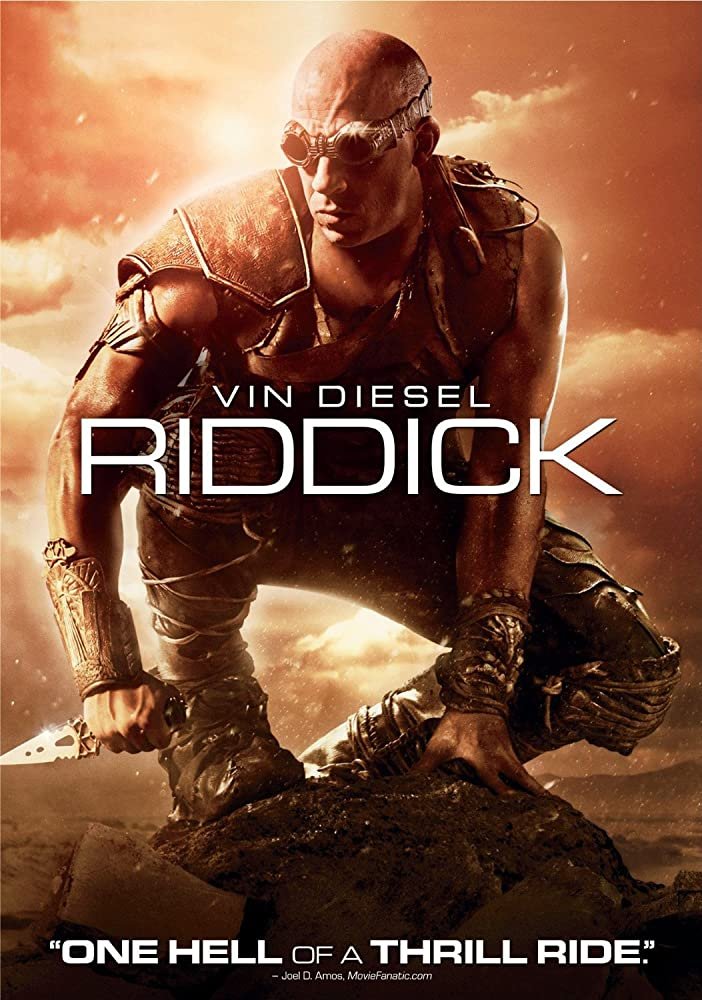 RIDDICK
2012
Nationality : United States
Production company : Riddick Canada Productions
Director : David Twohy
Production Designer : Joseph C. Nemec III
Construction Supervisor : Réjean Brochu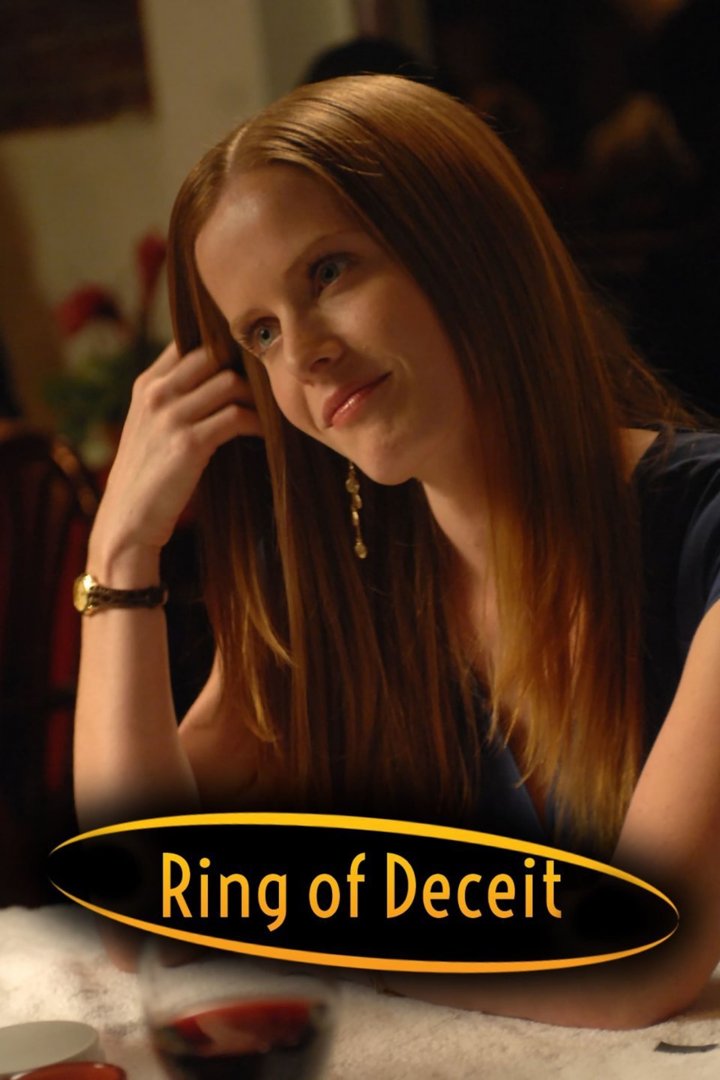 RING OF DECEIT
2009
Nationality : Canada
Production company : Incendo Productions
Director : Jean-Claude Lord
Production Designer :
Construction Supervisor : Réjean Brochu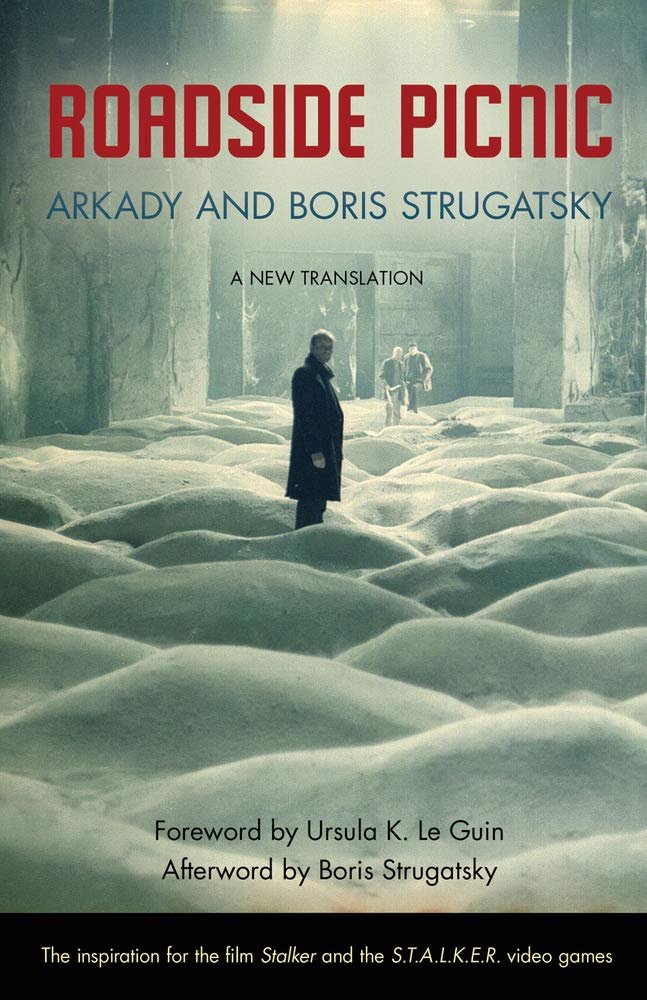 ROADSIDE PICNIC (PILOT)
2016
Nationality : United States
Production company : Sony Pictures & Televison
Director : Alan Taylor
Production Designer : Neil Spisak
Construction Supervisor : Alain Brochu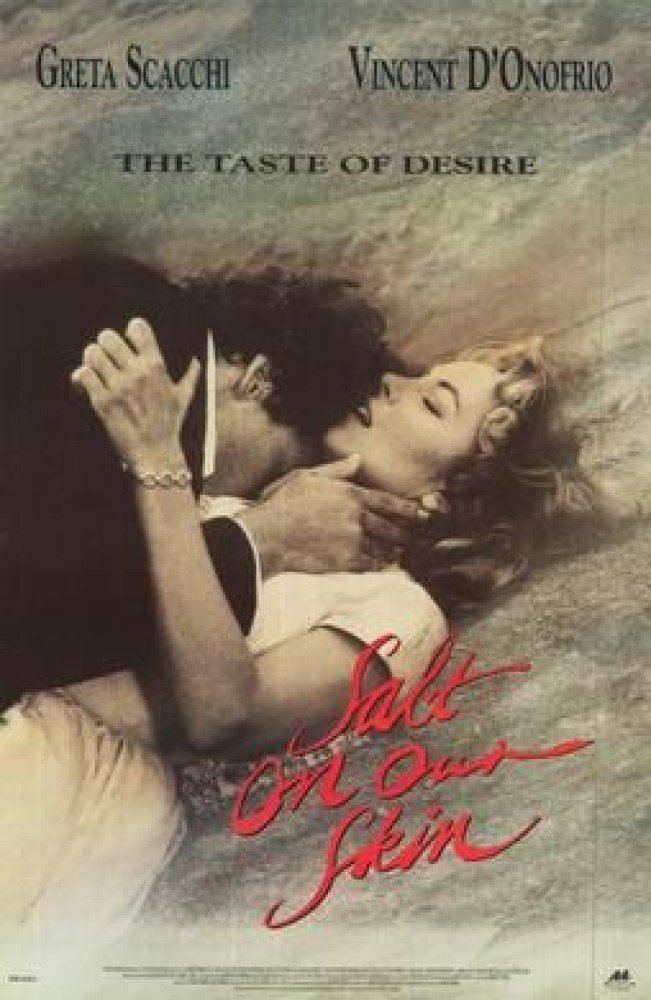 SALT ON YOUR SKIN
1992
Nationality : France Germany Canada
Production company : Canal 2 plus
Director : Andrew Birkin
Production Designer : Robert Laing & Jean-Baptiste Tard
Construction Supervisor : Réjean Brochu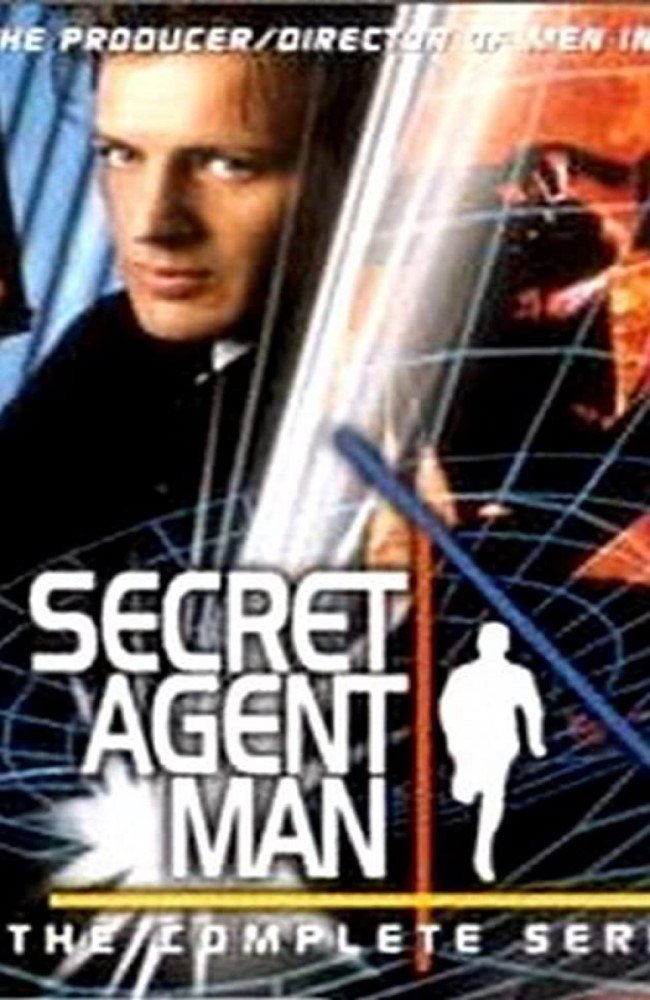 SECRET AGENT MAN
1999
Nationality : United States
Production company : Columbia TriStar Television
Director : Jefery Levy & others
Production Designer : Shannon Grover / Michael Joy
Construction Supervisor : Michel Brochu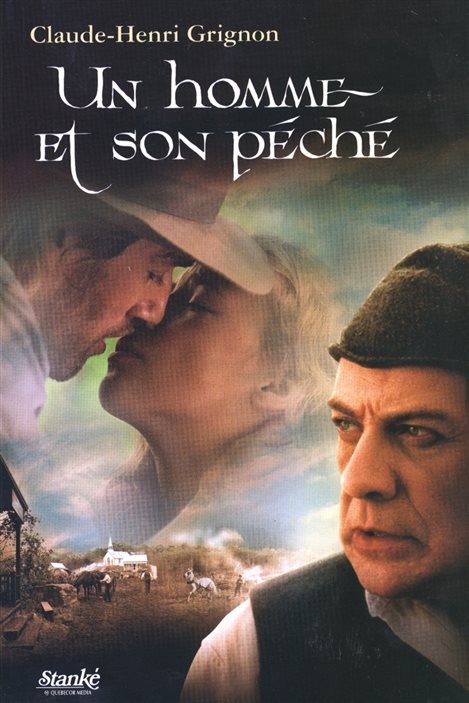 SERAPHIN: UN HOMME ET SON PÉCHÉ
2001
Nationality : Quebec Canada
Production company : Alliance Atlantis Vivafilm
Director : Charles Binamé
Production Designer : Diane Boucher
Construction Supervisor : André Brochu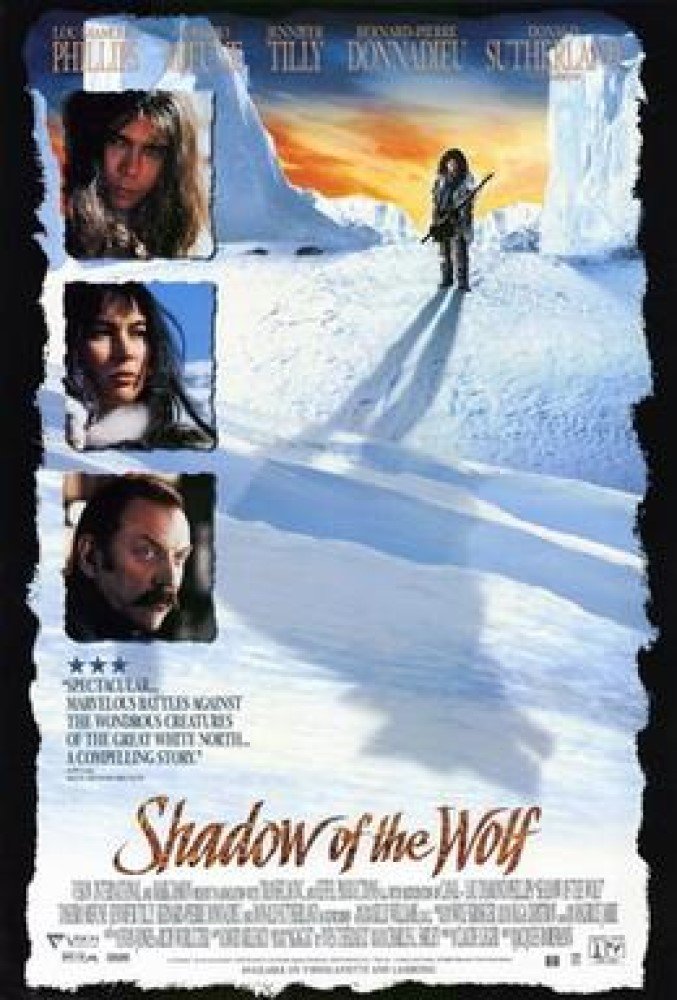 SHADOW OF THE WOLF
1992
Nationality : France Canada
Production company : Vision International
Director : Jacques Dorfmann
Production Designer : Wolf Kroeger
Construction Supervisor : André Brochu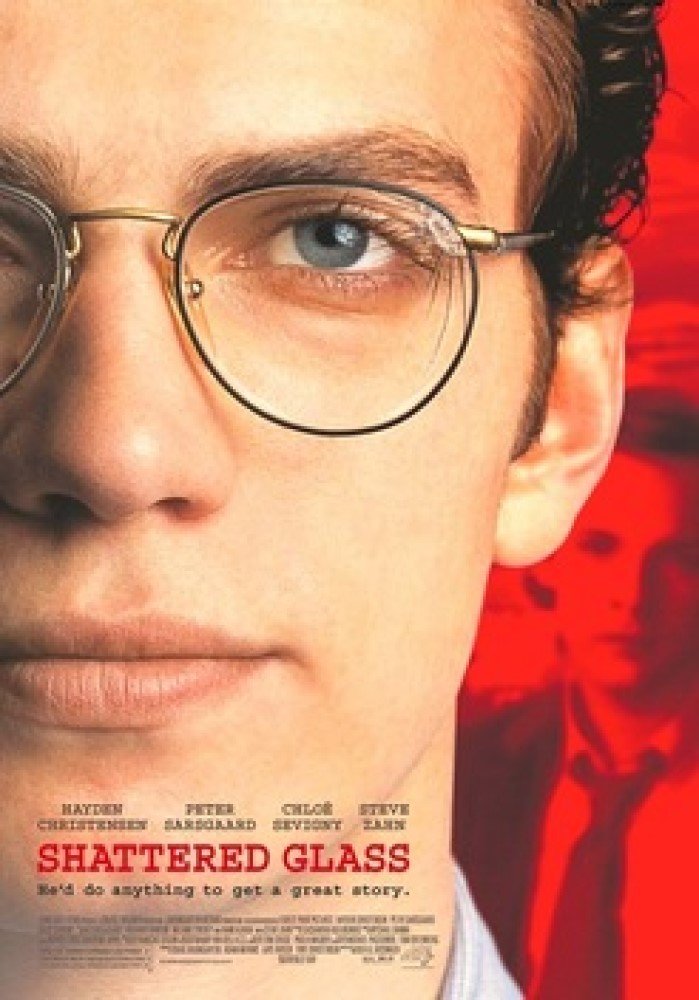 SHATTERED GLASS
2003
Nationality : United States
Production company : Paramount Pictures
Director : Billy Ray
Production Designer : Francois Seguin
Construction Supervisor : Michel Brochu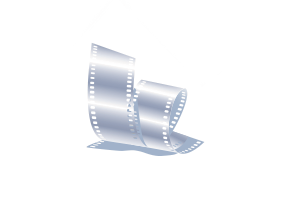 SHEHAWEH
1992
Nationality : Quebec Canada
Production company : Les Production du Cerf
Director : Jean Beaudin
Production Designer : Francois Séguin
Construction Supervisor : Réjean Brochu