Bloc texte
Once upon a time... Hollywood
In 1998, our company was called for the very first time to work on a major American production, the film "Snake Eyes" by Brian de Palma,
starring Nicolas Cage. The experiment proved conclusive and, since then, our work has been seen in several works American cinema.
We have also reconstructed several historic villages as part of period films and television series, including « Timeline », «Kingdom of Heaven»
et «Barkskins».
More than just movies!
Our know-how has also been used at the Cosmodôme de Laval, Mont Tremblant Park and the "Star Wars" exhibition. Montreal Science Centre.
At our 26,000-square-foot workshop in the industrial district of Saint-Bruno-de-Montarville, we are in fact to carry out your construction projects, from the smallest to the largest.
Here are our projects made over the years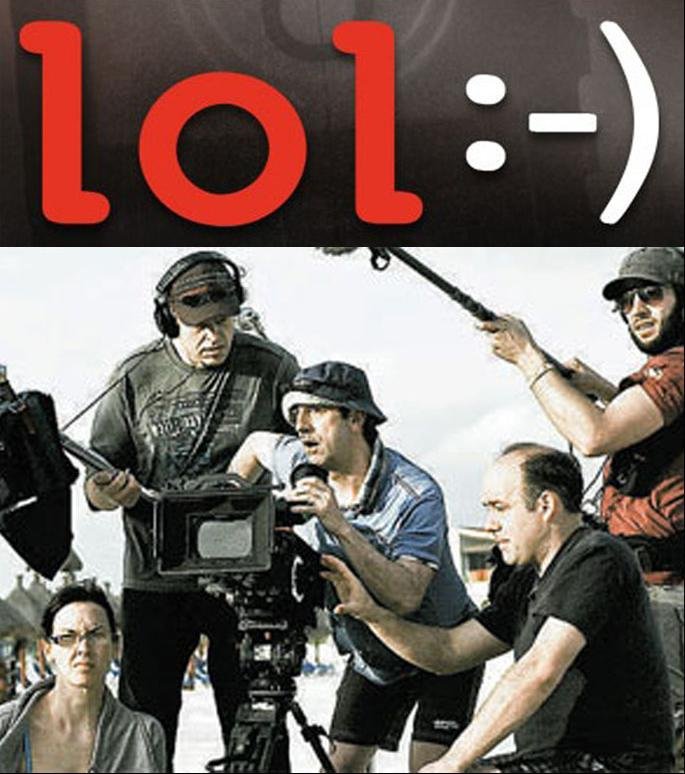 LOL
2014
Nationality : Quebec Canada
Production company : ComédiHa
Director : Pierre Paquin
Production Designer : Sylvain Parent-Bédard, Denis Savard
Construction Supervisor : Alain Brochu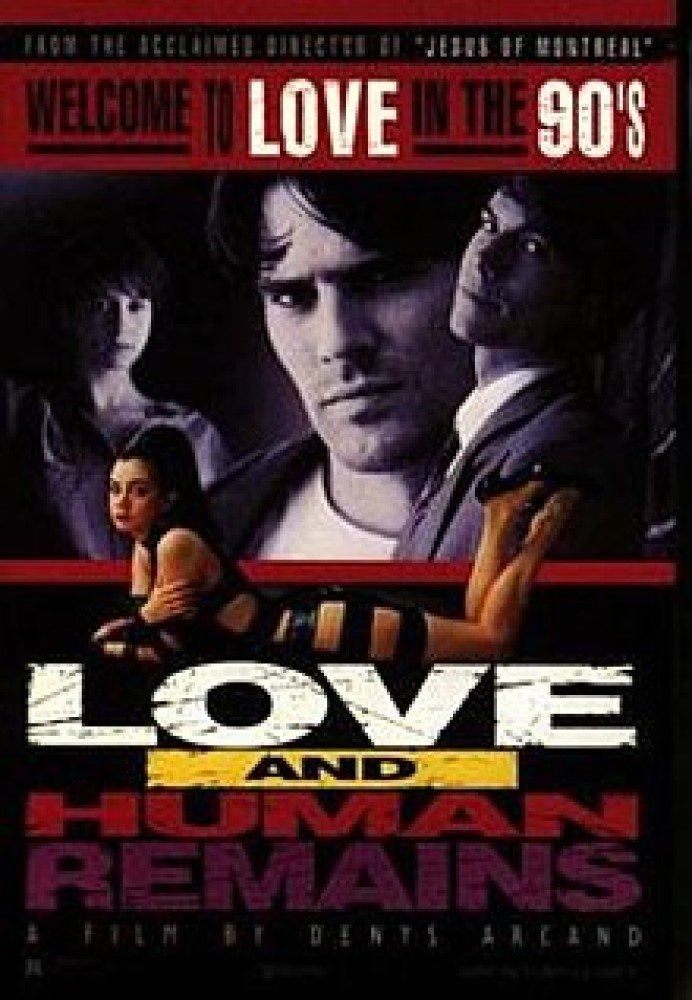 LOVE AND HUMAN REMAINS
1993
Nationality : Canada
Production company : Atlantis Films
Director : Denys Arcand
Production Designer : François Séguin
Construction Supervisor : Réjean Brochu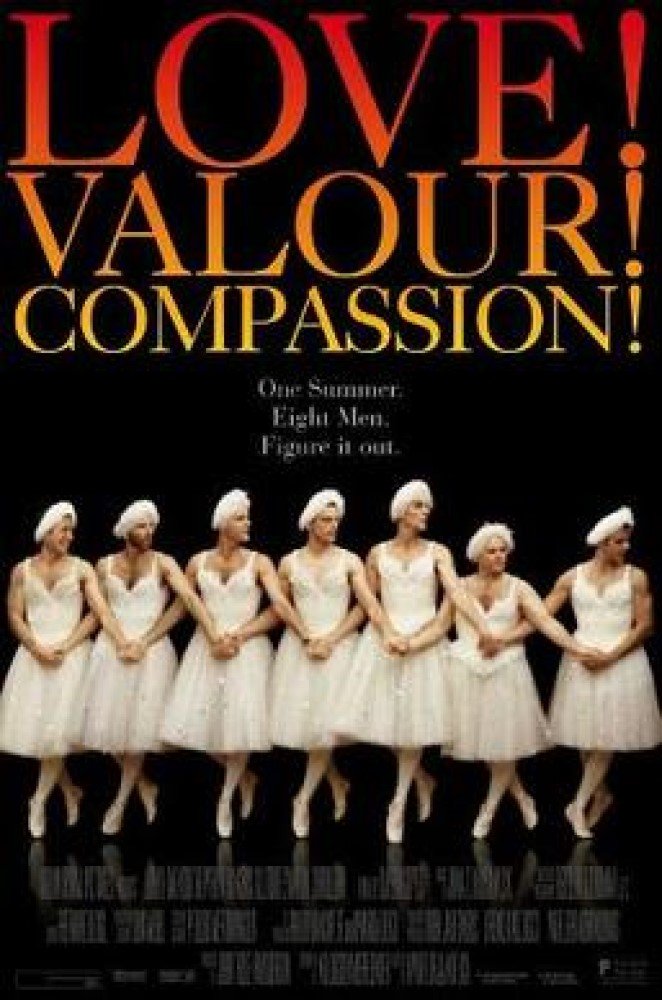 LOVE! VALOUR! COMPASSION!
1997
Nationality : United States
Production company : Krost/Chapin Productions
Director : Joe Mantello
Production Designer : Francois Seguin
Construction Supervisor : Réjean Brochu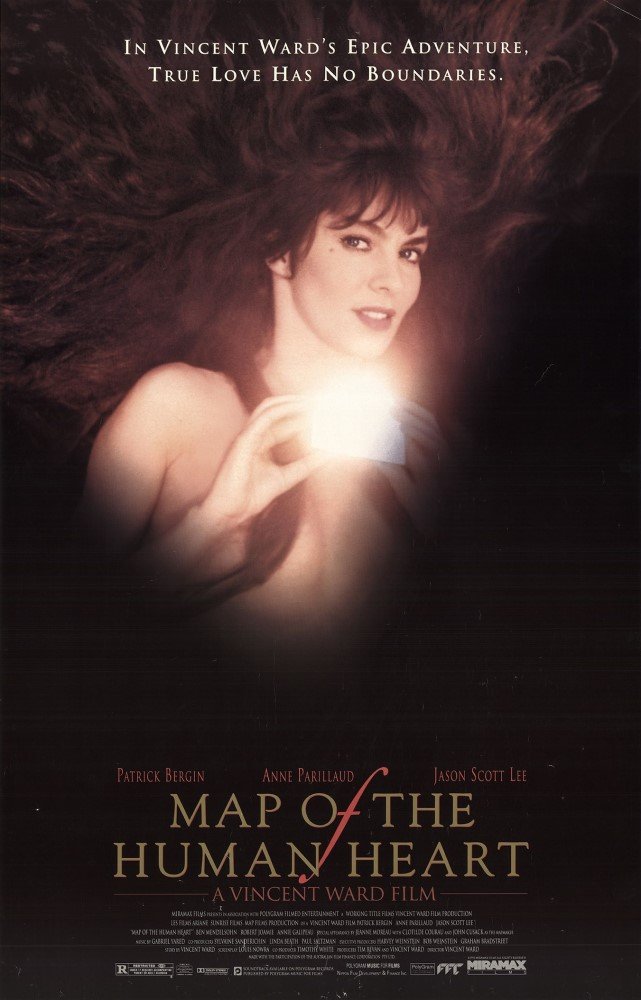 MAP OF THE HUMAN HEART
1993
Nationality : Australia France United Kingdom Canada
Production company : Australian Film Finance Corporation
Director : Vincent Ward
Production Designer : John Beard
Construction Supervisor : Réjean Brochu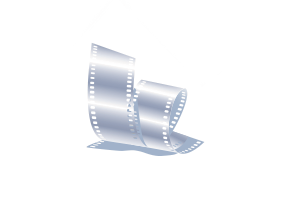 MARGUERITE VOLANT
1995
Nationality : Quebec Canada
Production company : Cité-Amérique
Director : Charles Binamé
Production Designer : André Guimond
Construction Supervisor : André Brochu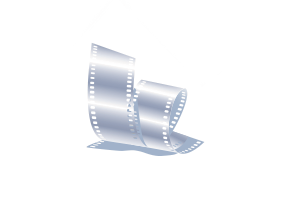 MARIA CHAPDELAINE
1983
Nationality : Quebec Canada
Production company : Astral Bellevue Pathé
Director : Gilles Carle
Production Designer : Jocelyn Joly
Construction Supervisor : André Brochu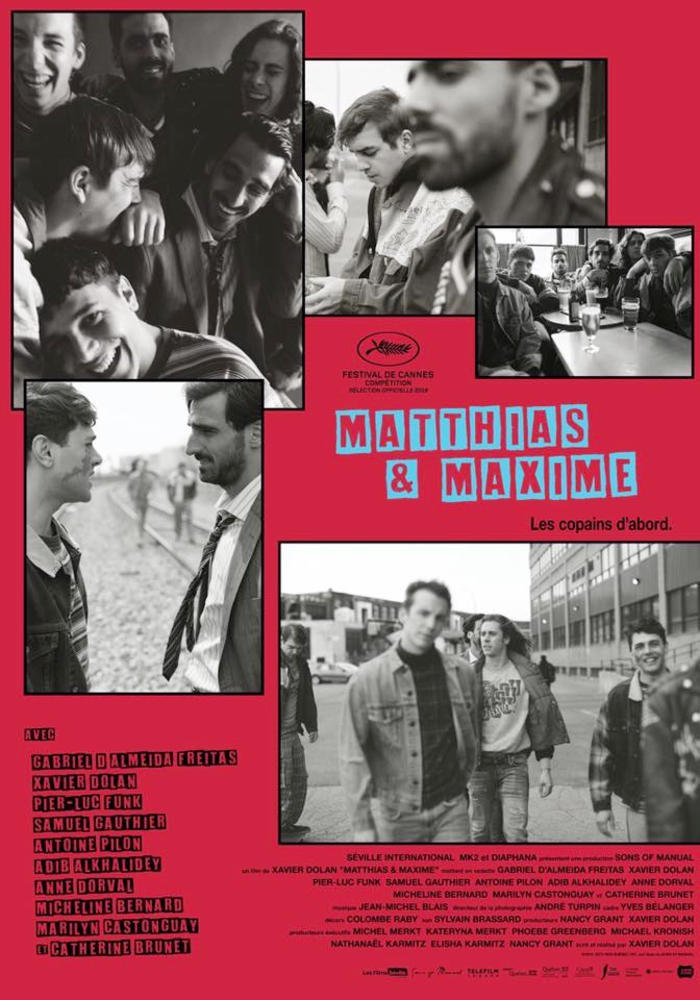 MATTHIAS ET MAXIME
2018
Nationality : Quebec Canada
Production company : Sons of Manual
Director : Xavier Dolan
Production Designer : Colombe Raby
Construction Supervisor : Alain Brochu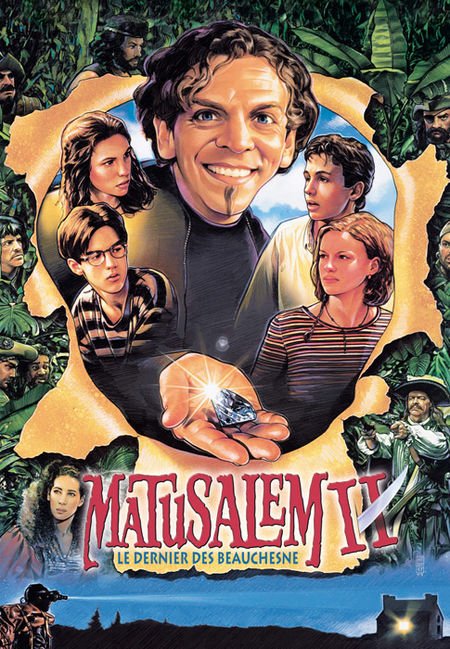 MATUSALEM II: LE DERNIER DES BEAUCHESNE
1997
Nationality : Quebec Canada
Production company : Les Films Vision 4
Director : Roger Cantin
Production Designer : Normand Sarrazin
Construction Supervisor : André Brochu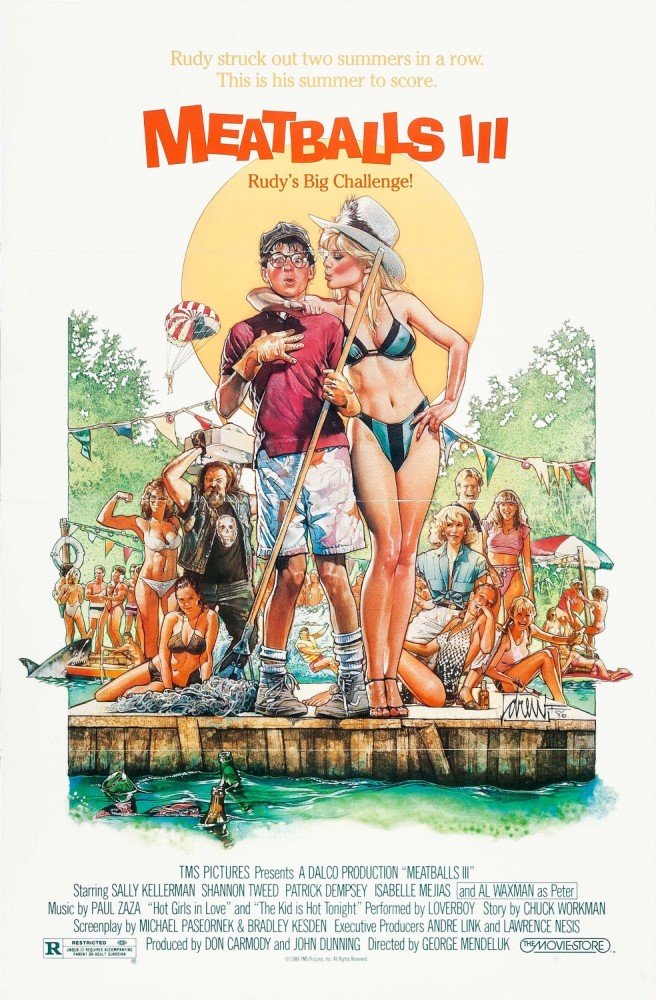 MEATBALL 3: SUMMER JOB
1987
Nationality : Canada
Production company : TMS Pictures
Director : George Mendeluk
Production Designer : Charles Dunlop
Construction Supervisor : André Brochu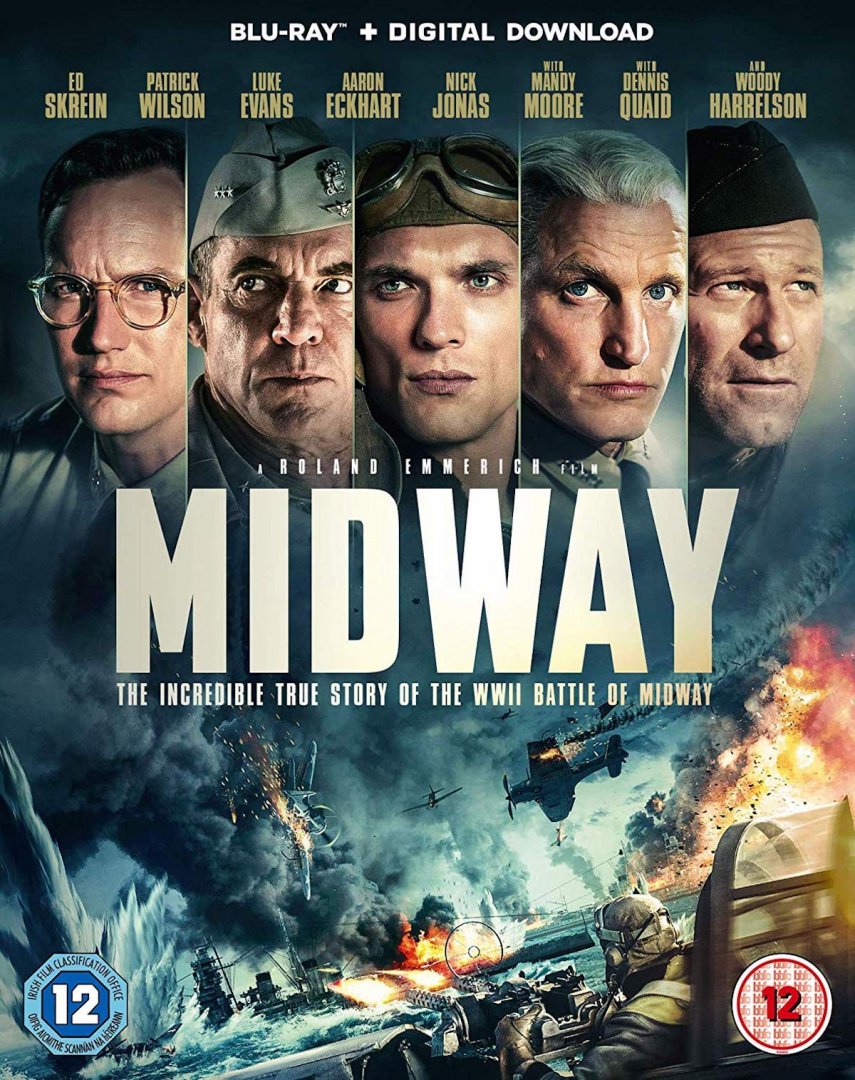 MIDWAY
2018
Nationality : United States
Production company : Centropolis Entertainment
Director : Rolland Emmerich
Production Designer : Kirk M. Petruccelli
Construction Supervisor : Michel Brochu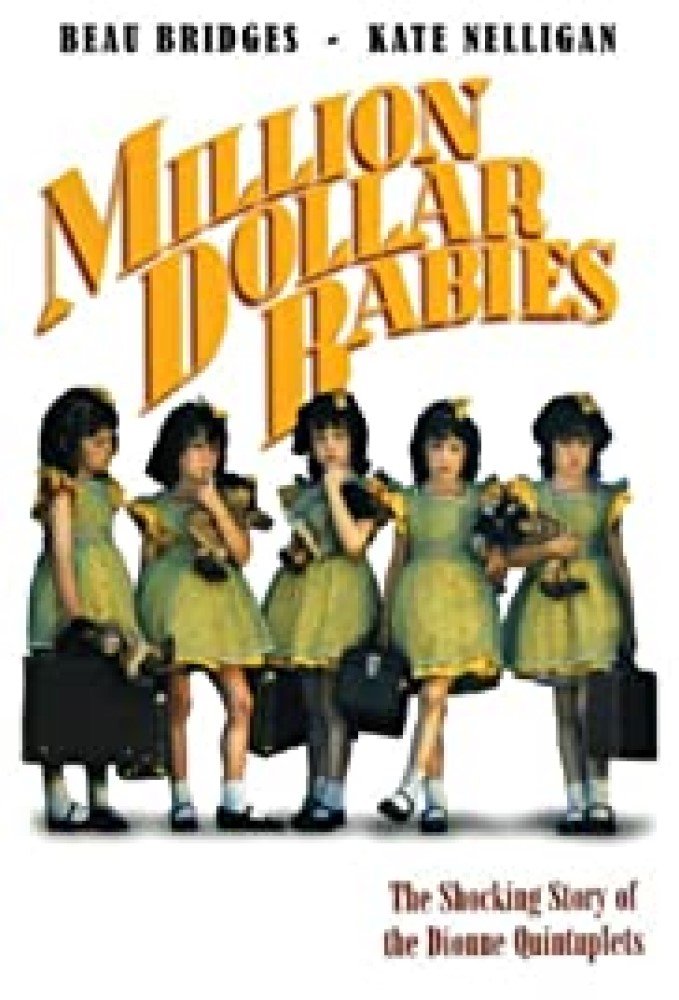 MILLION DOLLARS BABIES
1994
Nationality : United States Canada
Production company : Bernard Zuckerman Productions
Director : Christian Duguay
Production Designer : François Séguin
Construction Supervisor : Réjean Brochu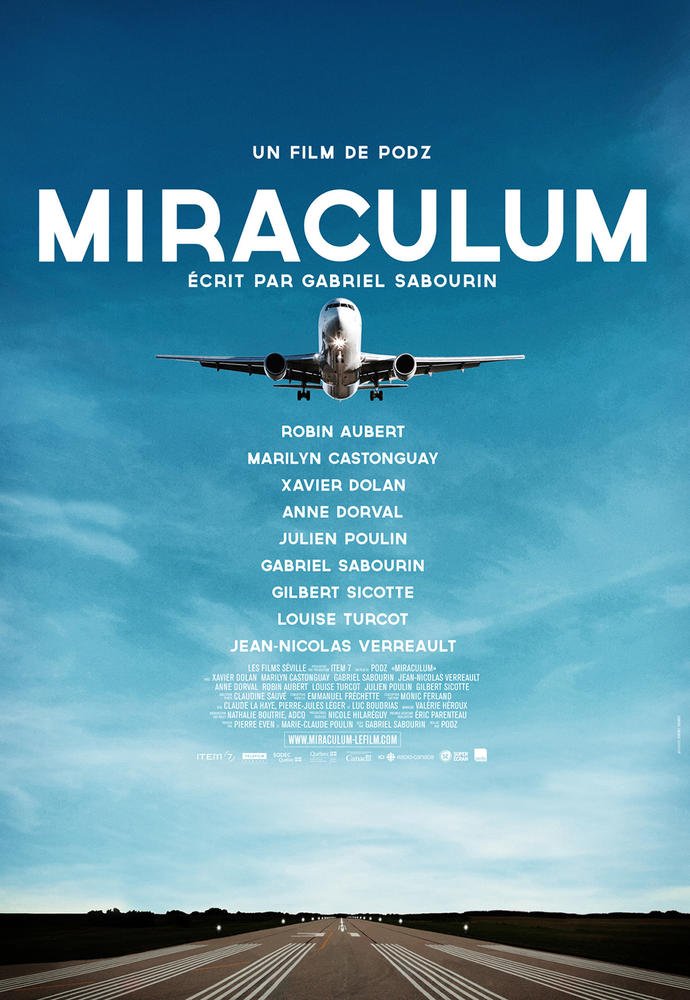 MIRACULUM
2013
Nationality : Quebec Canada
Production company : Item 7
Director : Daniel Grou
Production Designer : Emmanuel Frechette
Construction Supervisor : Alain Brochu